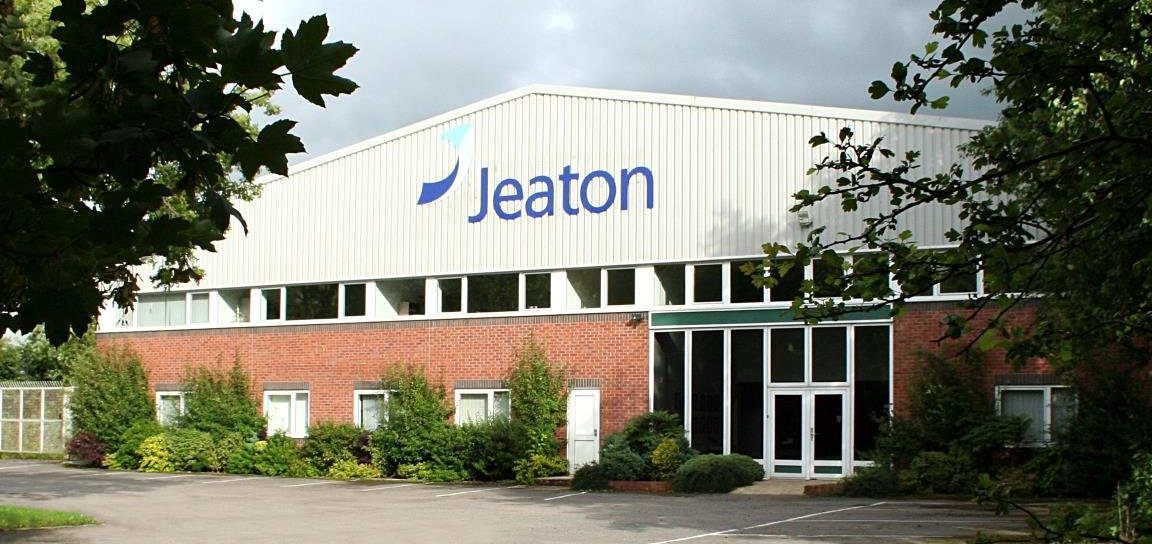 About Jeaton Ltd. Industrial
From our UK head office in Preston, Lancashire, Jeaton Ltd. focuses on four main sectors of industry:
General Industrial
Aerospace
Paper and Print
Industrial Tooling
As a 3M Premier Distributor we supply double-sided and single-sided technical tapes, a comprehensive range of adhesives/sealants, coated and bonded abrasives as well as packaging tapes, packaging machinery and a wide range of stretch film products.
Health and safety products and industrial tooling service and repair, slat cleaner service, HAV testing, calibration are additional products and services we offer within our portfolio.
Click here to read about our recent activities
Jeaton Industrial distributor of tapes, adhesives, abrasives, industrial tooling and more
Jeaton Industrial is a well established, specialist distributor of products used within Industrial Manufacturing processes. Jeaton is committed to supplying the highest quality products and services providing technical expertise on a wide variety of products including tapes, adhesives, abrasives, PPE, packaging, industrial tooling and more. We work in very close partnership with the world's leading innovators for these types of products and will continue to focus on the introduction of new technologies and production techniques within the industry.
Our Head Office is in Preston, we have a strong presence in North West England and supply all over the UK and many countries overseas including the USA, Asia and India.
We also have a sister company who specialise in providing converted parts such as die-cutting tapes, bespoke abrasive belts, and disc supply as well as product kitting solutions.

We hold major distribution franchises with some of the largest Industrial product manufacturers, most on a preferred and some on an exclusive basis. These include 3M, Henkel, Orafol, Trumpf, Chicago Puenmatic, ATA, Gesipa, St Gobain, Jiffy, AFTC, RPC and many more. We have an experienced and knowledgeable external technical sales team who are able to advise our customers on the best process and design solutions for their business. Jeaton offer extensive conversion facilities providing a number of value added services including conversion, kitting, diecutting and assembly work.
As well as product distribution we also offer a full industrial tools supply, service and repair capability, and have an extensive supply chain expertise including line side on-site service delivery. We have a vast array of products ready for immediate dispatch and by using our dedicated delivery vehicles and National carrier groups, we ensure a fast secure and reliable delivery to your door.
We hold full ISO 9001 certification, and are also a specialist product category supplier in specific markets and have a strong service reputation amongst many blue chip companies.
To find out further information regarding The Jeaton Group – please visit our main website https://www.jeatongroup.com